Wing, Google's sister company, is utilizing their drones to deliver library books to Christiansburg kids this summer!
As we break into summer, some stores and recreational facilities are reopening, but there is still a long way to go until states are fully opened. That may sound dreary, but the pandemic has made companies and people become incredibly creative when it comes to getting products and services. Such creativity inspired Kelly Passek to bring a touch of whimsy to summer reading lists for kids, by arranging to deliver library books by drone!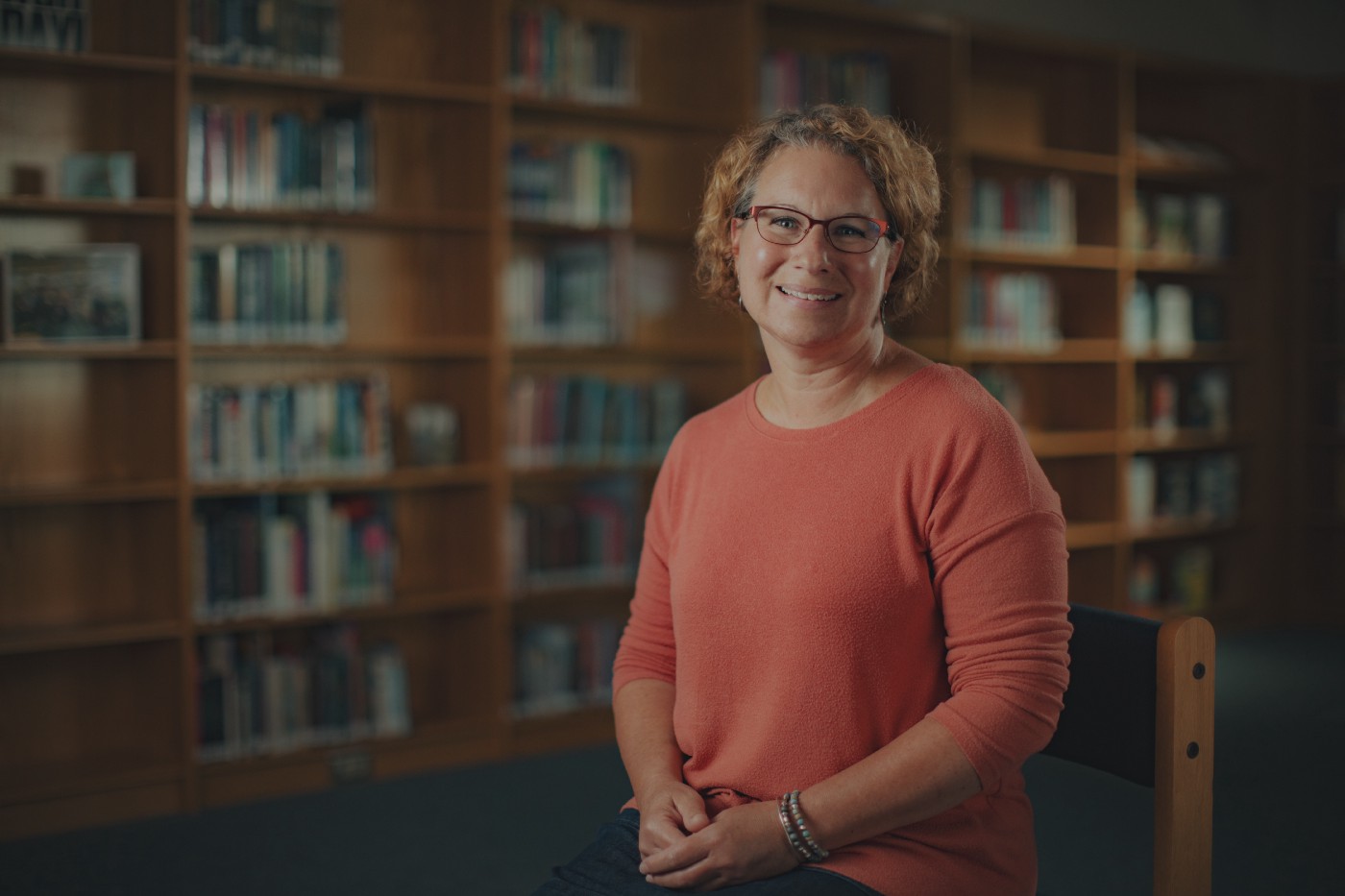 Blacksburg Middle School librarian, Kelly Passek. Courtesy of Medium
Kelly Passek is a middle-school librarian for Montgomery County Public Schools and was one of the first customers of drone delivery in Christiansburg, Virginia. In October of 2019, Wing—owned by Google parent Alphabet—started delivering household goods from Walgreens and meals from local restaurants to thousands in southwest Virginia. Passek was thrilled to see how quickly the drones were able to deliver products and meals to her home, and she quickly petitioned for the company to deliver library books to children this summer.
Wing was happy to take on the task. The company has stepped up in a big way during the pandemic by supporting local businesses and connecting them with their customers through drone deliveries. Keith Heyde, head of Virginia operations for Wing, has a certain appreciation for the library book delivery effort as his mom is an elementary school librarian.
Library books arrive via drone, courtesy of YouTube
If you are a Christiansburg resident and you are interested in using this program, it is available and simple to use. Students visit their school's website and fill out the order form to get a jump on summer reading!
Have you received any drone deliveries? What books do you plan on reading this summer? Let us know in the comments!