Now you can get burgers at Richmond's favorite donut shop!
Crazy food pairings are all the rage these days, but does any combination sound more appealing than burgers and donuts? Add a little beer into the mix and you're beginning to approach gut-buster heaven. And now, you don't have to make several stops to satisfy your cravings, because
Luther Burger
is opening in the North Chesterfield Sugar Shack Donuts. Sugar Shack Donuts, a shop that first opened on Lombardy Street in 2013, and has already grown to 11 locations around Virginia and Washington, D.C., is taking what we know about comfort food to the next level. Sugar Shack CEO and Founder, Ian Kelley, announced his plan to add a burger component, Luther Burger, to the famed donut spot last May with plans to open in summer 2017. However, unexpected construction complications due to building permits delayed the opening until now.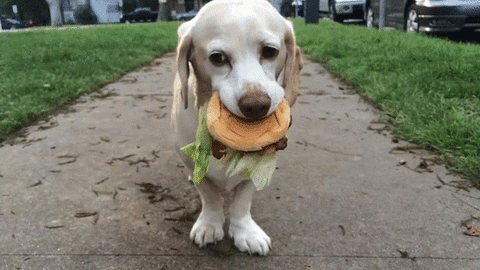 Luther Burger serves smash burgers, made either from beef, turkey, crab, or veggies. Also on the menu are waffle fries, which you can get in thirteen different flavors (think white cheddar, Old Bay, Buffalo, and a mouth-numbing Dragon's Breath), as well as milkshakes, which come in seventeen unique flavors (Samoa, lavender, and blueberry cake just to name a few). However, the most indulgent item on the menu is the actual "Luther Burger," which is a burger patty served between two donuts in lieu of a bun. Burgers are priced between $5-$7, and waffle fries are $2. And of course, there is a rotating selection of beer and wine.
The long-awaited grand opening drew an impressive number, many of who left extremely positive reviews on the Luther Burger
Facebook page
. But of course, what's not to like? Sugar Shack has already proven its five-star quality to the Richmond community and beyond, so it is certainly no surprise that Luther Burger would get the same kind of response. Dying to see what all the fuss is about? Visit Luther Burger, located at 1931 Huguenot Road. Have you tried Luther Burger yet? Let us know what you thought about it in the comments!