The first 70 jobs for Amazon's new HQ2 in NoVA are posted! Here are some tips on how to apply and ace your interviews.
Behind the secrecy of the location of HQ2 was the enormous dangling carrot of thousands of potential jobs for state residents. Virginia fought hard and eventually won half of that pie, scoring thousands of jobs for the DMV.
As of press time, 70 jobs for Arlington's HQ2 have been posted on the Amazon job finder site. Here's a glimpse at what's out there and how to apply.
What kind of jobs are available at HQ2?
The first 70 jobs seem to be mainly office jobs, with 26 in Sales, Advertising, and Account Management; 12 in Business and Merchant Development; 9 in Marketing and Public Relations, and 7 in Solutions Architects. The remaining jobs are spread out in Legal, Project/Program/Product Management, Administrative Support, Leadership Development and Training, Software Development, and Editorial, Writing and Content Management.
If you look at one of the jobs -- an Executive Assistant position -- the preferred qualifications include:
· Desire and aptitude for learning new concepts quickly
· Ability to work in a highly ambiguous environment
· Experience working in a start-up environment
It seems a though they are being fairly flexible with background requirements, so read each job description carefully.
When are these jobs open?
Right now! Most of these first 70 jobs have posted within the last two weeks, so get those resumés ready!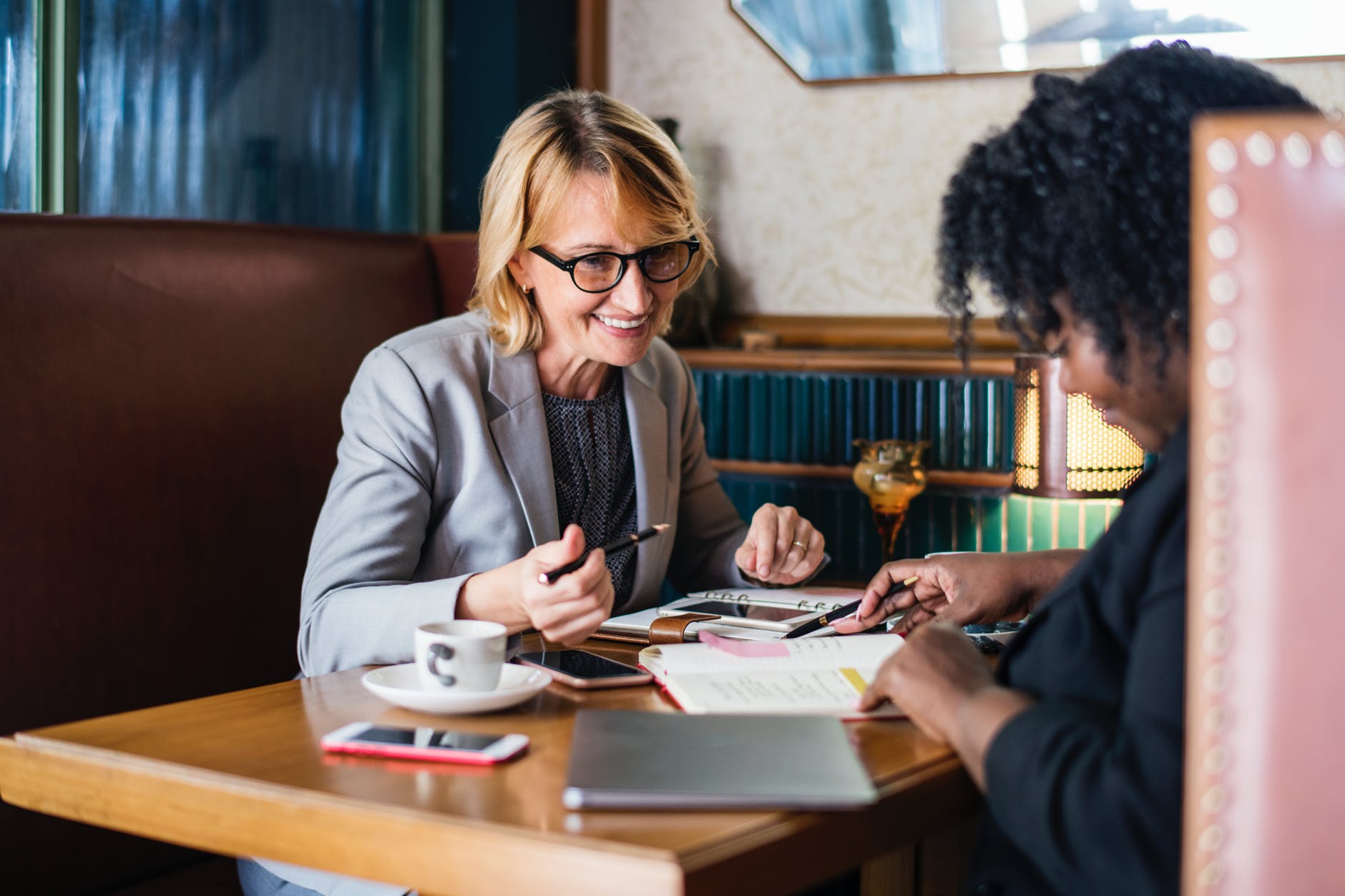 How do I apply for a job with Amazon HQ2?
Once you've found a job you are interested in, sign up for an amazon.jobs account here. Before you upload any documents, make sure you've tailored them to directly address the qualifications that you meet.
Once you're in the system, you'll be asked to upload your resumé. You can pull it from your LinkedIn account, your device, your Google Drive, or Dropbox. You will then be asked for your contact information and some general questions. Take your time and re-read your answers carefully to watch for typos!
How will interviews occur?
Amazon has created a great website all about their interviewing process. They use everything from phone to in-person interviews and provide you with pointers to help you along the way. They also give information about how to prepare for assessments, so be sure to read through everything! There is a wealth of information about the culture at Amazon, leadership principles, and how you will be assessed. They will even look at your work style to see if you would fit in!
All in all, it seems like Amazon has put in quite a bit of work in finding people who would do well in their unique corporate environment. Don't just blindly submit an application; read up on all the resources they offer, and put your best foot forward.
For more information about working for Amazon, including pointers, job searching, and how to check the status of your application, visit the Amazon Jobs website.
Will you be applying for a job at Amazon HQ2? Have you already started the process? Tell us about it in the comments below!