Enjoy Mondays again with Free Coffee Mondays at Dunkin'!
For most of us, the week just doesn't start without a cuppa joe. Well, Dunkin' Donuts knows exactly how you feel. To start 2021 on the right foot, the popular breakfast chain is rolling out Free Coffee Mondays throughout February.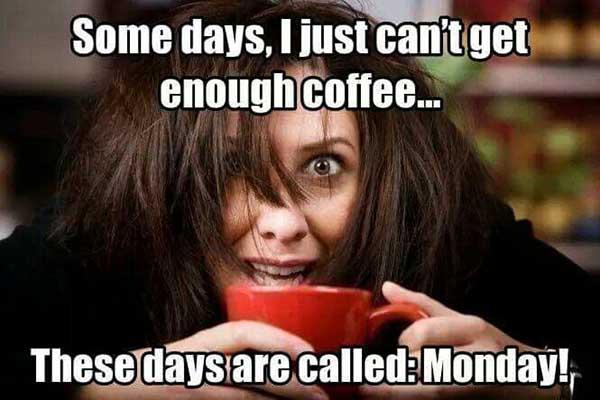 Free Coffee Mondays mean that Dunkin' Perks members get a free medium hot coffee with any purchase on Mondays throughout February. The deal starts on February 1 and runs through February 22. All you have to do is be a current Dunkin' Perks member or sign up through the app or at DDPerks.com.
To cash in on the sweet deal, you have to order ahead through the app or have your loyalty ID QR code scanned before you pay for your Monday purchase. After that, you'll grab whatever you ordered and be supercharged with a free hot coffee. DD Perks members earn five points for every qualifying dollar they spend at Dunkin' and when you reach 200 points, you get a free drink of any size. Therefore, you'll not only get a free Monday coffee, but you'll also work towards a free coffee for any other day of the week!
With your points, you can explore all the new items Dunkin' has to offer, including its new extra-charged coffee, with 20 percent more caffeine to rev you up for any workday. You can even make your way through the chain's new Valentine's Day menu to give you and your loved ones something to swoon over.
Let us know in the comments if you're excited for Free Coffee Mondays and if you'll be using your points for any of Dunkin's new menu items.